Win a Price !
Tell us where this airport is located!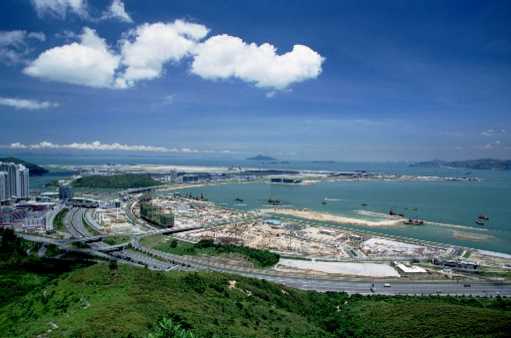 Choose from the following destinations:
A) Cape Town, R.S.A.
B) Rio de Janeiro, Brasil
C) Hong Kong, P.R.C.
D) Tenerife, Spain
Your answer must reach us on or before August 31, 2000. The winner will be published at this home page after September 5, 2000.